This is a demo of the Green Ribbon Library. Want access for your school?
Contact us »
The Best Mental Health Resources for
the Lions
Short, engaging, and medically accurate videos that give you mental-health support when you need it.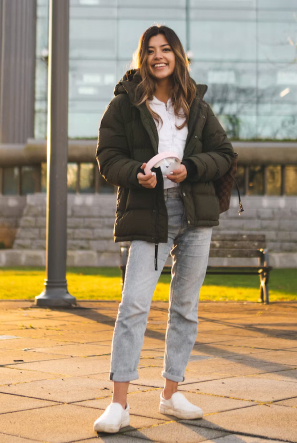 Totally Anonymous
Your teachers, friends, or parents will never know what you watch.
Available Anywhere
Watch on your laptop, your phone, or anything in between.
Medically Accurate
Each of our videos is vetted by a medical professional.
© 2023, Clinical Platform, Inc.